Accommodation
The organizers of the conference have pre-selected hotels for the benefit of its participants. These rooms can be booked online at special conditions until 11th August 2020.

The following payment options are available:

by credit card: reservation and payment on site at the hotel (credit card as guarantee is required when booking)

without credit card: prepayment / transfer with invoice from the hotel

.

Cancellation policies are up to each hotel - usually cancellation free of charge is possible 14 days prior to arrival. Cancellations have to be communicated via e-mail: congress@univie.ac.at.
Payment Options for your Hotel-Room:
Payment via Invoice:

The Hotel will send you an Invoice with a due date. If the invoice has not been paid by the payment deadline, the hotel has the right to cancel your booking.



Payment Onsite:

A credit card is required to guarantee your payment on site at the hotel. The hotel has the right to check the authenticity of the credit card.
Hotel Group Booking
If you are planning to travel to the congress as a group and would like to make a hotel group reservation, we would ask you to send the following data to congress@univie.ac.at:
Hotel

Preferences
First and last name of all travelers (if already known)
Room type (double or single)
E-mail address to which we can send the confirmation
Arrival and departure dates for all travelers
Preferred payment method (payment by invoice or credit card)
The same cancellation terms apply as for individual bookings.
MAINTENANCE WORK | 10.06.2020, 12.00 pm – 12.06.2020, approx. 5.00pm
Due to maintenance work on our event management software, no registration, hotel booking or abstract submission is possible from Wednesday, June 10th, 2020 from 12.00 pm to Friday, June 12th, 2020 to approx. 5.00 pm.

Thank you for your understanding.

In urgent cases you can reach us at congress@univie.ac.at.

Your Event Management of the University of Vienna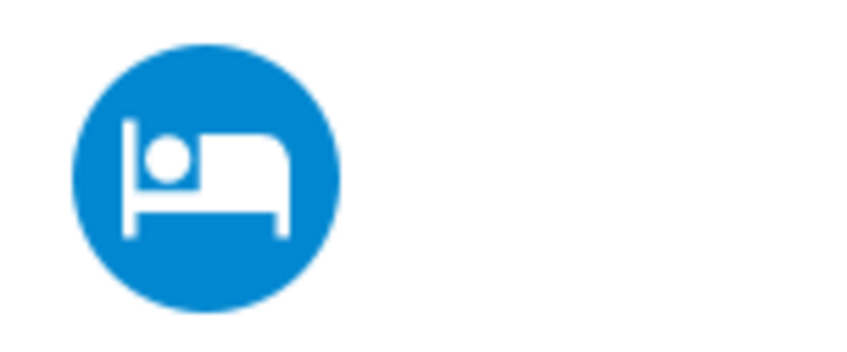 Use the google map to see the distance from the hotel to the Venue! When using our booking form, you can search by category, which is indicated in the map below as well.